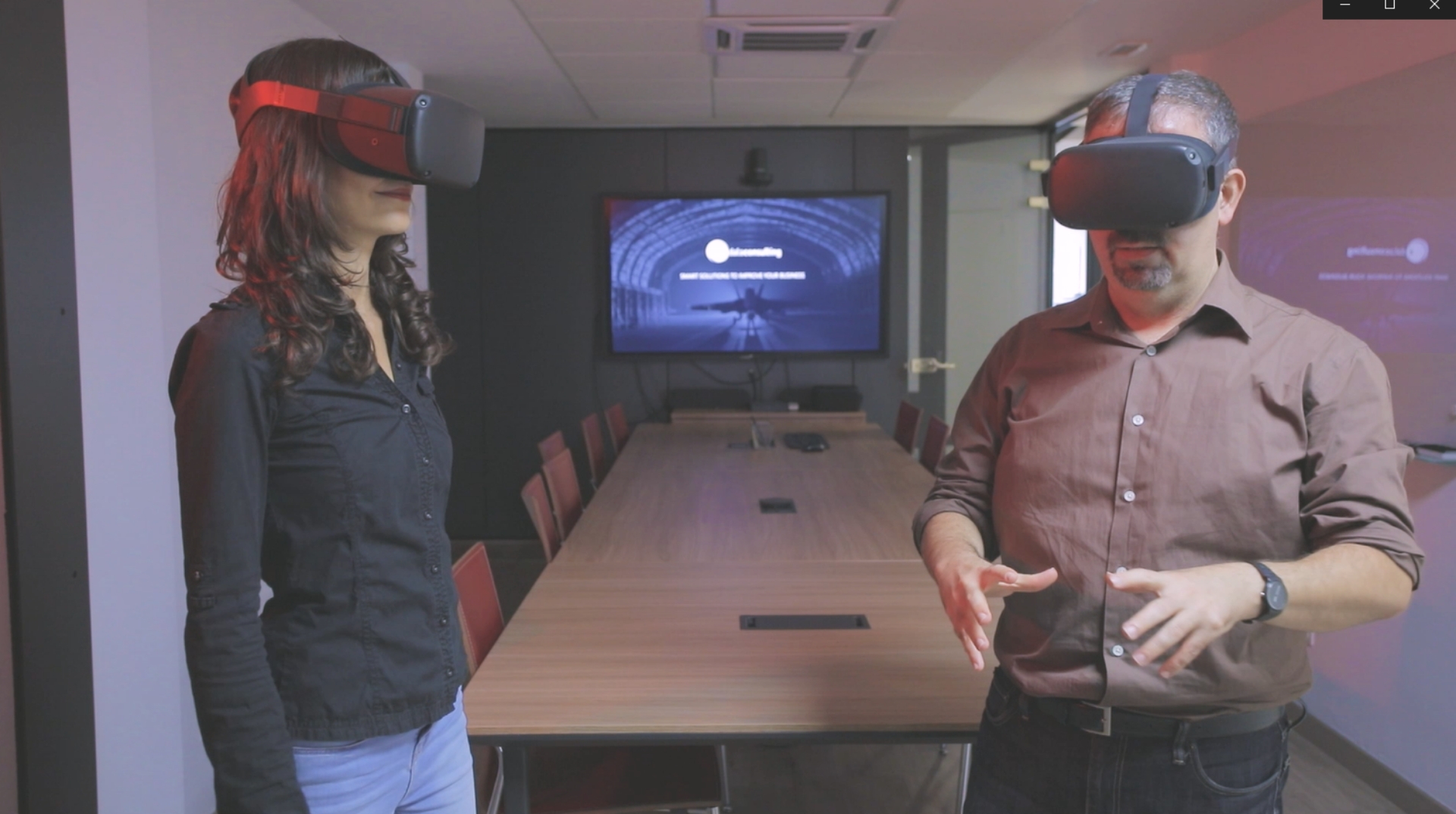 Virtual Reality
Training
Learning while practicing in a safe environment is possible with AVA, the Virtual Reality training platform.
How do your employees know what they have to do at any given moment?
Training, right?
But if the concepts are not put into practice, can we guarantee they will always be proceeded correctly?
AVA has been designed to provide a solution to companies whose workers need training for their daily work to be carried out safely and swiftly.
Discover the possibilities offered by AVA
We create a replica of your facilities so that employees become familiar with the tools, machinery and vehicles they will be working with. They can fiddle with an engine with no fear, if something goes wrong, they can simply start over.
Customized training program
Design the training programs according to your organization, reinforcing the practice of the most relevant and/or critical tasks for your business. We will help you by configuring the training programs within the application. And why not use gamification techniques to increase the motivation of the users?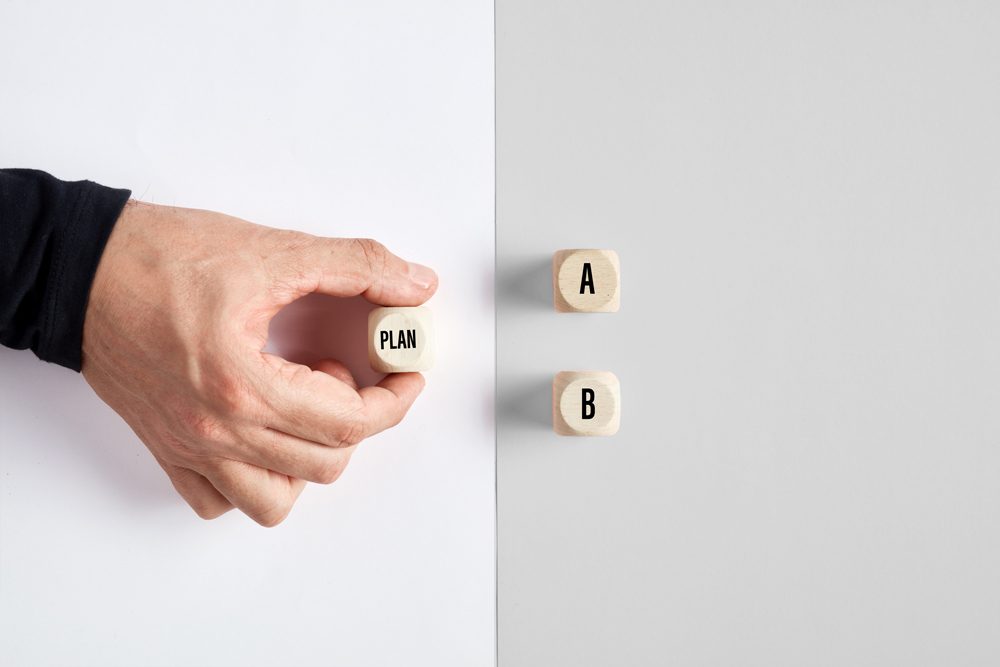 Training practices in a briefcase
Yes, you read that correctly. The individual and independent equipment in which we install AVA does not require third party devices to operate, so you can easily carry it around and do the training wherever you want. And, no cables! So users can move around freely and easily.

Natural interaction
When we say that no third-party devices are required, we also mean controls. We will provide you with state-of-the-art equipment that detects the movement of the user's hands and fingers. When interacting with the environment, the difference is colossal.
Simple interface
We include easy-to-use digital elements to enhance the virtual world experience. For example, through the virtual tablet, the user can turn to other support materials for the execution of assigned tasks, such as videos or manuals, without leaving the platform.


Multi-user
Multiple simultaneous users can connect to the training environment, regardless of where they are located. This allows, for example, a tutor in Boston to accompany a student or group of students in Madrid during their training, thus saving travel costs.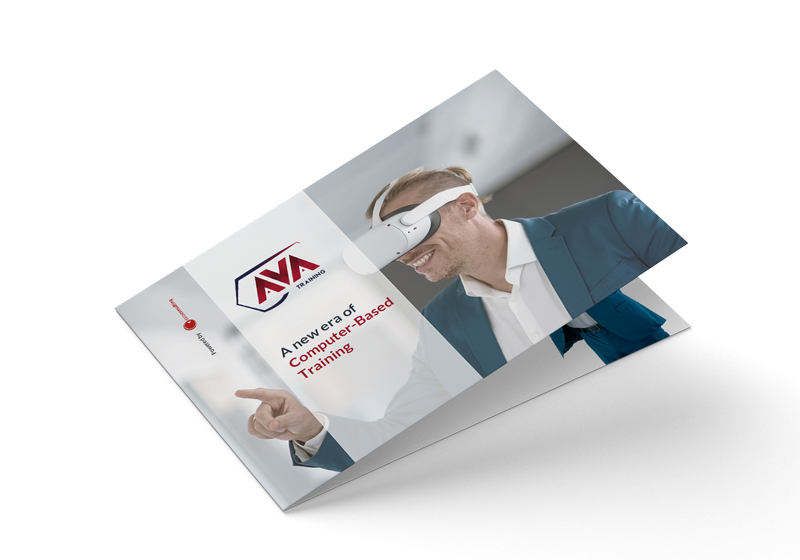 You wish to improve your company's training processes?
Find out more about AVA by downloading our virtual brochure or get in touch with us.
Office in Spain
C/ Juan Rejón, 67, Planta 6, Ofic.1 – 35008 Las Palmas de Gran Canaria
+34 928 234 319
Office in Germany
Waldhofer Str. 17
69123 Heidelberg/Wieblingen
+49 6221 3929-270